Chuck has had a successful career as a retail manager with over 40 years of experience with multiple companies. During his years of  running profitable businesses for other people, Chuck developed many skills such as marketing, bookkeeping and people development as well as being 100% focus on customer care.
Chuck is people oriented and knows no strangers. In addition to his retail success, Chuck has also volunteered at church, found joy in being a mentor, a coach and instructor. He is kind, caring, generous and has a tremendous amount of experience helping people develop to their full potential. He is a natural at putting together business plans, managing others, and successfully running and developing his business.
He has a love for people and has always had an entrepreneurial drive that has kept him fresh and coachable.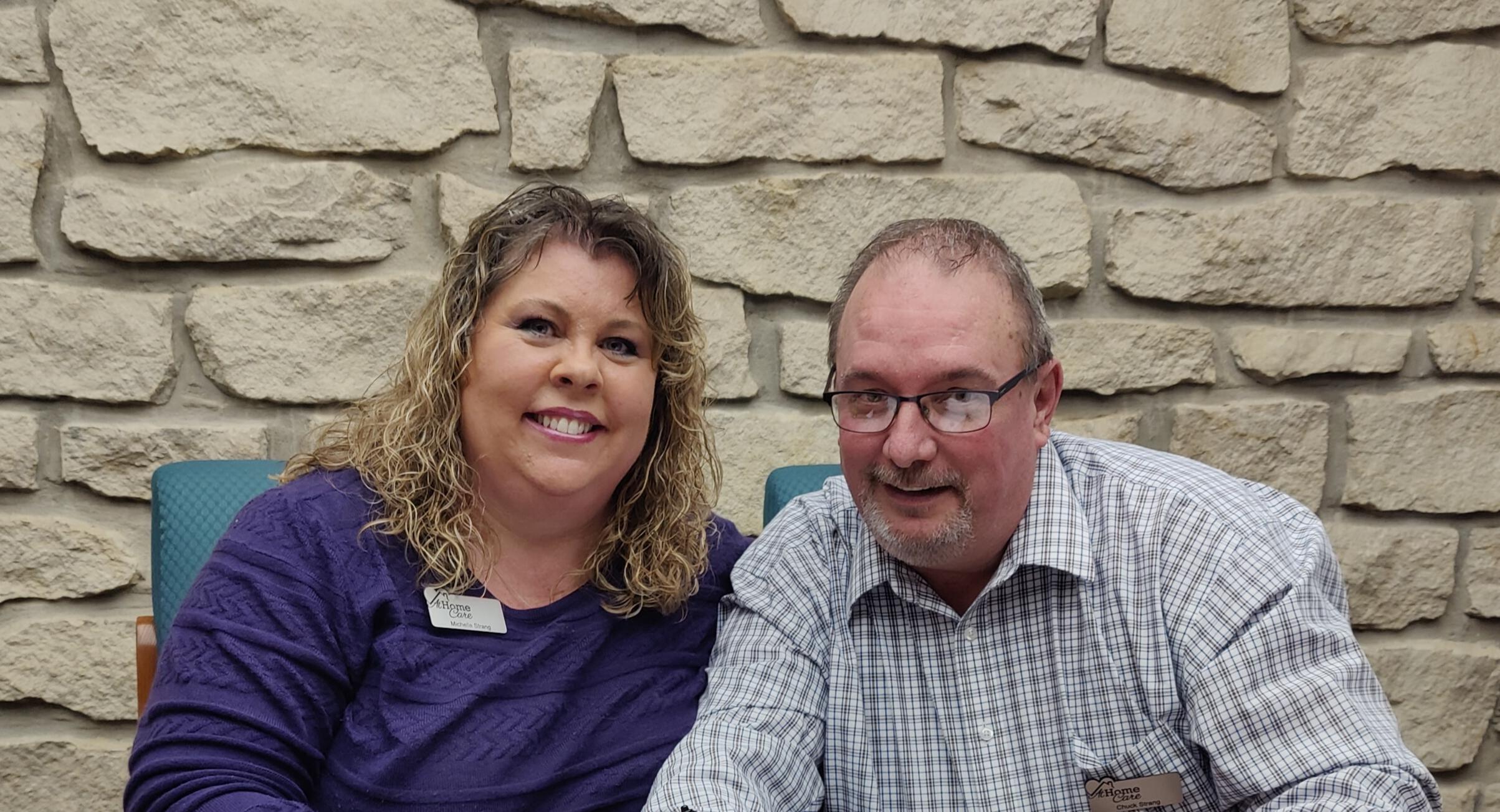 Michelle had worked as a caregiver before her promotion to Client Care Coordinator/Office Manager for At Home Care. Since then, has successfully overseen the day to day operations of this business for the past 2 years.
Prior to this, Michelle has also had a career in retail, management and customer service before she left retail behind to become a Paraprofessional. During her time as a paraprofessional, she worked with kids of all ages with conditions such as Autism, Asperses Syndrome, and other various emotional behavior disorders. She had also worked with many adults with conditions such as Cerebral Palsy, M.R., Down Syndrome, Epilepsy, Alzheimer's and other
various conditions.
Michelle's grandmother, who she was very close to, suffered many years with dementia due to Alzheimer's. She quickly developed a passion for helping the elderly and has followed her passion for caregiving as a result. She has worked as a Caregiver for five years and has worked with elderly with Alzheimer's, dementia, Parkinson's disease, and many other
health conditions. Michelle is very empathetic and has a natural ability to work with these special people.
We have always dreamed of owning our own business. When you put our histories together, we make a perfect match for successfully working together toward something we both love, doing what we can to help our seniors stay happy in their own homes as long as possible.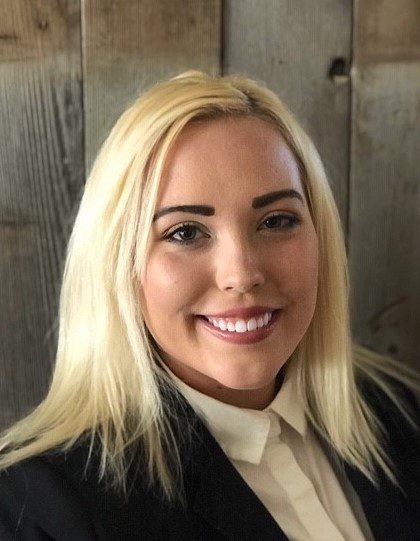 Scheduler & Office Administrator
Abby has been a part of At Home Care for 7 years. She started as a caregiver then became a CNA and HHA. She was asked to join the office team in 2016 as the Scheduler. Abby takes pride in doing her absolute best to accommodate our clients and caregivers. Abby is a newlywed that spends her free time caring for her rescue animals which include 2 big dogs, 4 cats, and 2 goats.