Alzheimer's & Dementia Care
Is your loved one needing Alzheimer's and Dementia Care?
If your loved one is suffering from Alzheimer's, Dementia, or another memory disorder, we know that you are facing special challenges. The compassionate caregivers from At Home Care will provide support and non-medical care for you and your loved ones with Alzheimer's and Dementia Care.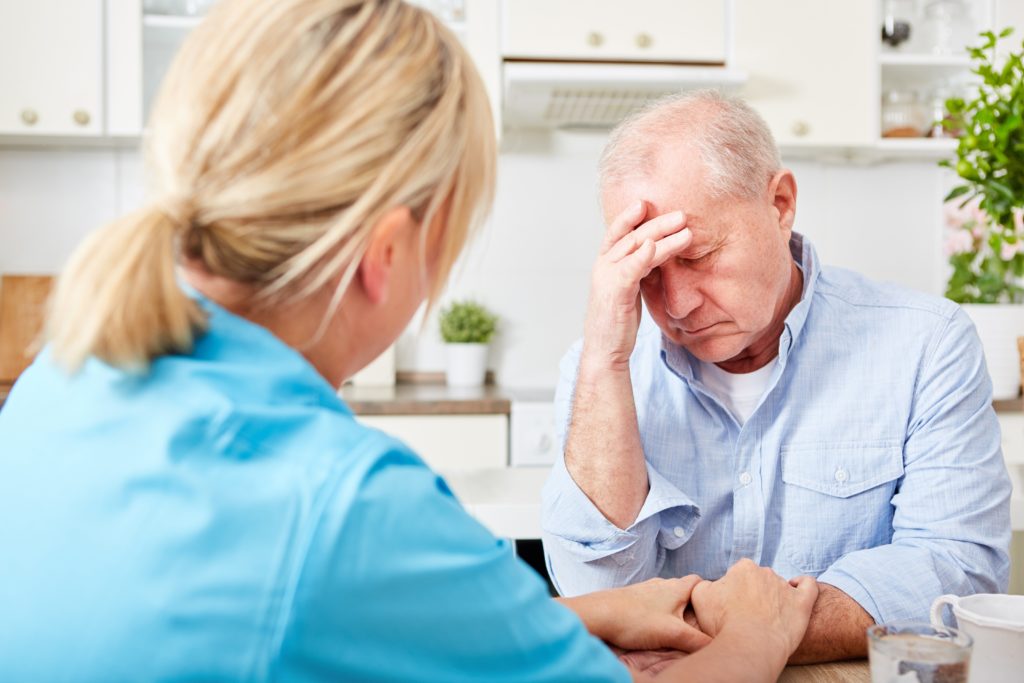 Contact At Home Care Today!
With At Home Care, your cost is the same even if there are multiple clients in the home (i.e. both spouses require care).
While a caregiver is in your home, you can access all of the services we offer. See all services.
Our caregivers are available 24/7, from 2 to 24 hours of service.