"Caring for you like family so you can stay At Home!"
Serving the Flint Hills of Kansas
"We help seniors remain comfortable at home by providing compassionate, dependable, and affordable in-home care."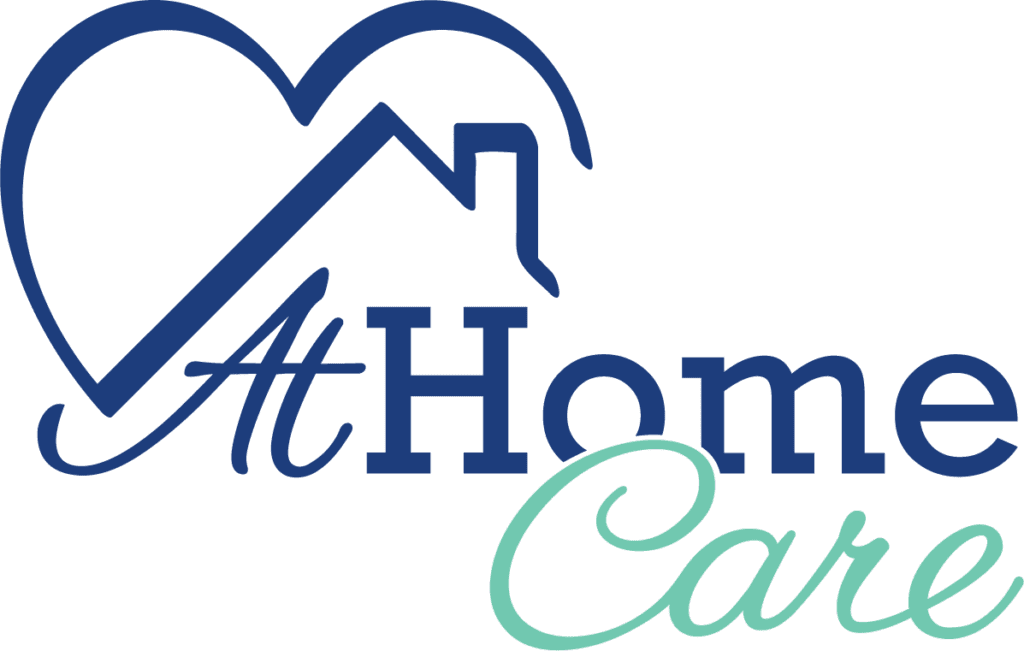 "Studies have found that an estimated 90% of seniors prefer homecare over institutional care..."
They are very professional, conscientious, kind, caring, and they really do want to help."
They help me with keeping my house going and keeping it clean. I like that they are responsive to my needs."
They have made my life easier because I do not live close to my loved one and we need someone. It also takes a load off my mind."
They keep me off of my feet, which helps me stay healthy. They really help out. They do their job like they should, and I trust them."
The owner comes by and talks to me to find out what I need and how I am doing. He matches his people to what I need."
If I say something, she listens and giggles with me. She is wonderful to me. Sometimes she will take me to the dollar store and shops with me."
I am here in my house all the time, and all my kids are gone, so it is wonderful to have someone to laugh with."
Need Kind and Caring Assistance?
Let's Make An Appointment!
Get in Touch Today:
(785) 473-7007