Our compassionate caregivers will provide the Senior Personal Care you need with the dignity and respect you and your loved ones deserve.
Here are a few of the senior personal care services we offer: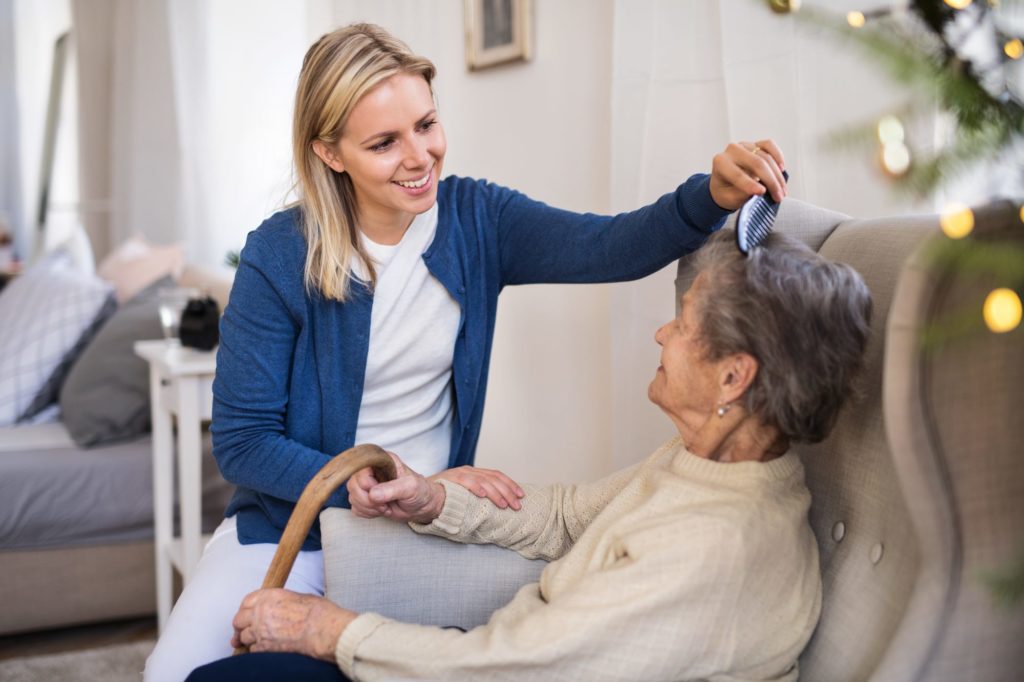 Contact At Home Care Today!
If you struggle to provide basic hygiene for your loved one, contact At Home Care . Our trained, compassionate caregivers can come in regularly, even for just a few hours a week, to help you with personal care needs.
With At Home Care, your cost is the same even if there are multiple clients in the home (i.e. both spouses require care). While a caregiver is in your home, you can access all of the services we offer. See all services.
Our caregivers are available 24/7, from 2 to 24 hours of service.