Thank you for your interest in joining our At Home Care team! If you feel you have a heart for serving our seniors and can meet our company's standards, we welcome you to apply for a home caregiver position with At Home Care!
Manhattan and Junction City Home Caregiver (Part Time): We are regularly interviewing compassionate, caring and dependable home caregivers who are interested in making a difference by providing in-home, non-medical care to seniors. The hours are flexible according to your availability.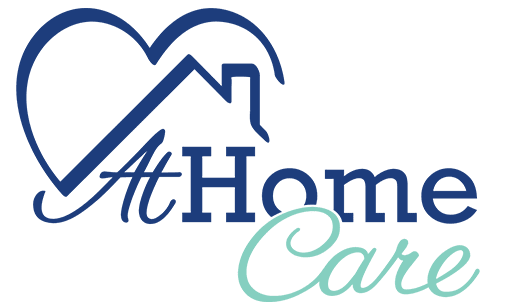 The hours are part-time and flexible according to your availability.
We do not guarantee a certain number of hours each week.
We will only hire individuals who can pass criminal, drug, and motor vehicle background checks.
You need to have a valid Driver's License, a clean driving record, and a reliable car with up-to-date insurance.
You must have a compassionate loving heart for helping seniors.
We cannot hire you if have a criminal record, a recent history of drug or alcohol abuse, or carry a communicable disease such as tuberculosis.
We are an equal opportunity employer, dedicated to a policy of non-discrimination in employment on any basis including race, color, age sex, religion, disability, medical condition, national origin, or marital status.
We will receive your application as soon as you submit it. If we want to request an interview, we will contact you via email or phone, so please be sure to check your voicemail for our response. You will receive an email copy of your application.
We are committed to providing our clients with the most professional caregivers in the area. In order to ensure this, we look for compassionate, honest, caring people, and then we train them to become the best caregiver possible!
Some of our key training includes:
Dementia/Alzheimers Training
Professionalism
Maintaining Safe and Healthy Home Environments
Meal Planning and Preparation
And much more!
Clients can trust that our caregivers will perform their duties with professionalism and dedication while they help our clients maintain their independence and treat them and their loved ones with the dignity and respect that they deserve.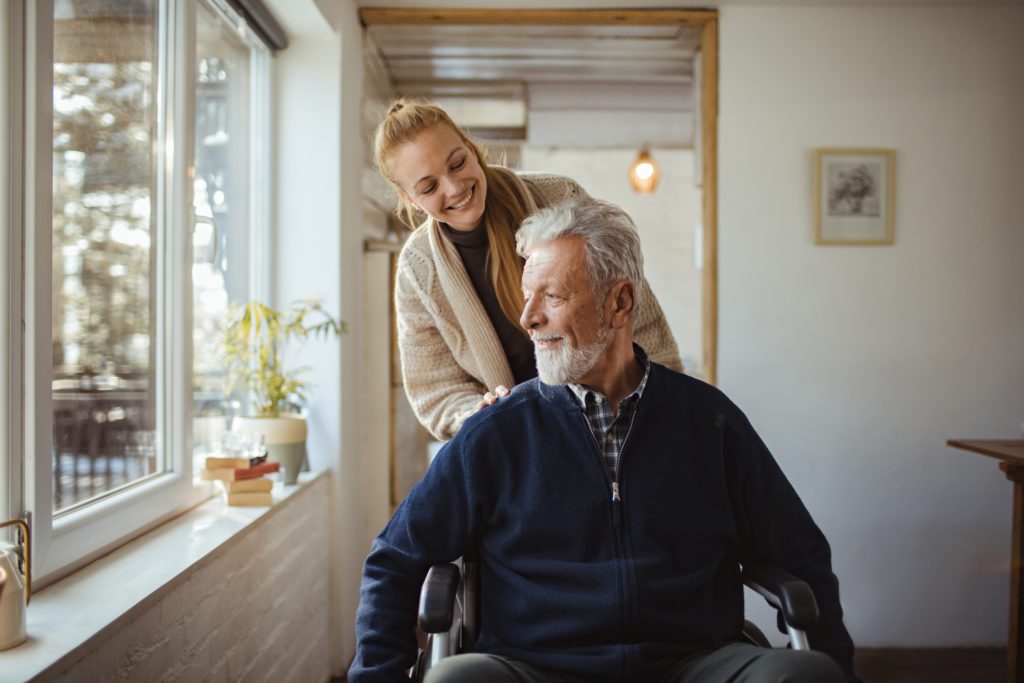 To get started, simply fill out our quick and easy application by clicking the "apply" button now. We look forward to reviewing your application and will call you to schedule an interview.