"Studies have found that an estimated 90% of elderly prefer senior home caregiving over institutional care."
When it comes to getting care for yourself or a loved one, you have many options.
Which is the best for you?
Below are 30 good reasons to consider home care vs. facility care: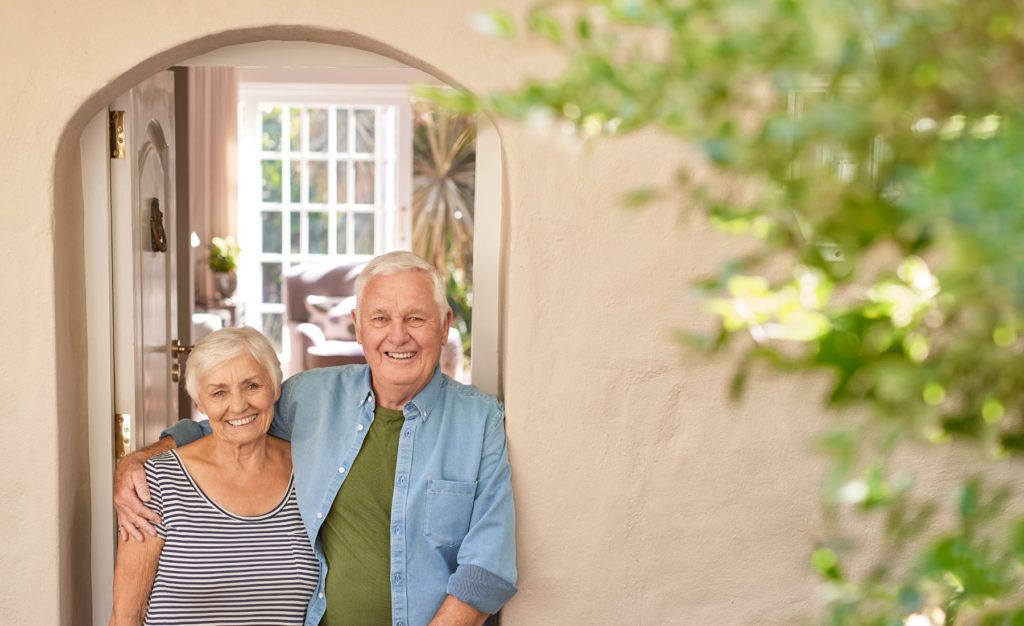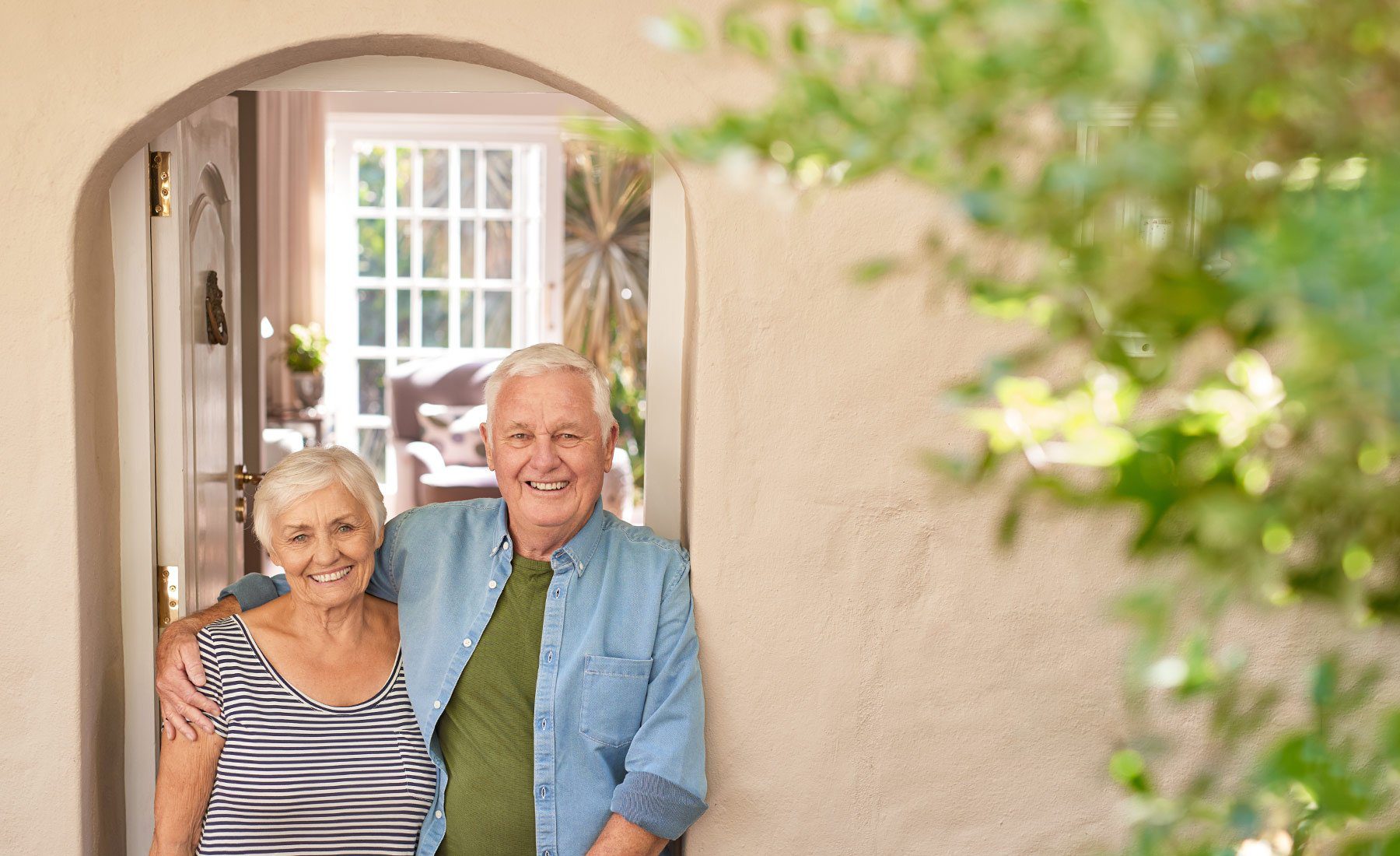 Contact At Home Care Today!
With At Home Care, your cost is the same even if there are multiple clients in the home (i.e. both spouses require care).
While a caregiver is in your home, you can access all of the services we offer. See all services.
Our caregivers are available 24/7, from 2 to 24 hours of service.